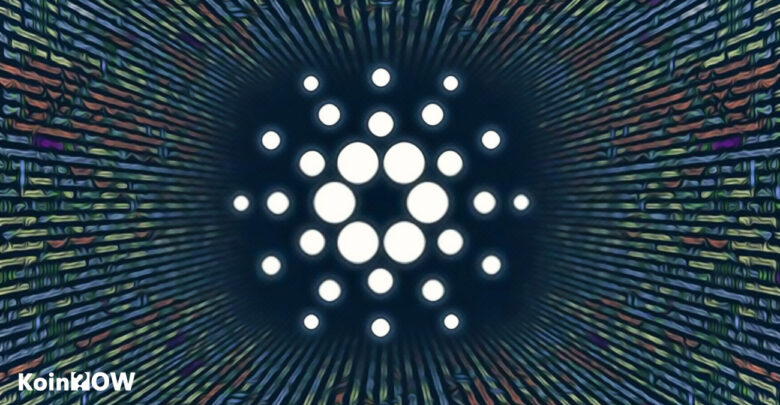 Finally, the highly-anticipated Shelley hard fork of the Cardano blockchain is releasing today on July 29, 2020. Through a hard fork, Cardano is going to transition from Byron to the Shelley mainnet today. Byron era now comes to an end for the Cardano blockchain, the Shelley upgrade which has been named after the romantic poet Percy Shelley will now commence the romantic era for Cardano.
The transition of Cardano from Byron to Shelley is happening
The transition of Cardano is finally happening as its blockchain will see a shift from the Byron mainnet to the Shelley mainnet. Everything is happening according to the Cardano's set Shelley rollout plan.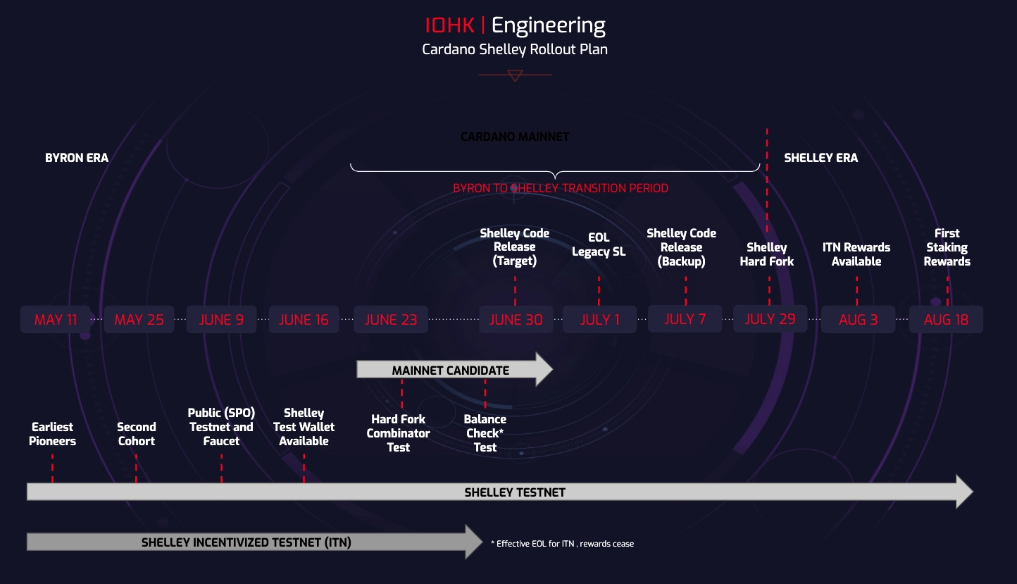 Source: IOHK
Cardano's team says that the launch of the Shelley hard fork upgrade will be released according to the plan and it will see no further delay or interruption. According to the team, the Shelley hard fork will bring new interesting features to the blockchain including stake pools and rewards, etc. As the team said:
This is the moment when Shelley 'comes alive' on mainnet, introducing features such as stake pools, delegation and rewards, opening up a new era of decentralization for Cardano.
Hundreds of assets will run on Cardano by 2021
The founder of Cardano and CEO of IOHK, Charles Hoskinson regards this upgrade as a great milestone for the Cardano blockchain. He said that the success of Shelley mainnet will attract the attention of several assets and DApps projects.
According to him, hundreds of assets and thousands of projects will run on the Cardano blockchain by the year 2021. As he said in a tweet:
This time next year I predict there will be hundreds of assets running on Cardano, thousands of DApps, tons of interesting projects and lots of unique use and utility. 2021 is going to be so much fun watching Cardano grow and evolve. The community is definitely ready to innovate.