Altcoin
Cryptocurrency
Ripple
Ripple's Xpring announces a "follow-on" investment in XRPL Labs to support the development of the Xumm wallet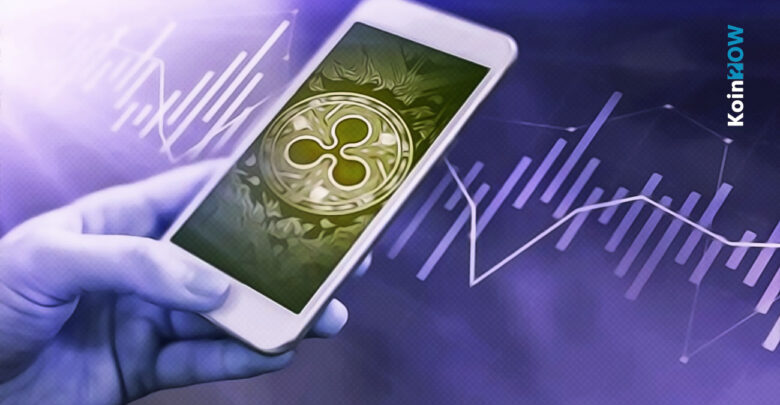 Ripple has announced its investment on XRPL Labs using the Xpring initiative, focusing mainly on the Xumm Wallet, which is based on XRP.  XRPL Labs is the company that builds software for the XRP Ledger.
XRPL Labs will utilize these funds to support the ongoing growth and progress of the XRP based Xumm wallet. The firm promises to keep on funding so that the development arm can keep on advancing and come out with brilliant apps for their clients.
Furthermore, they said that the app will undergo more changes as they look forward to using the new Xpring initiative.
We look forward to watching Xumm, and the XRP community that's supporting it, grow to new heights with this funding.
Xumm Wallet
The Xumm wallet was created by one of the most renowned developers of the XRP community called Wietse Wind.
It comes with the benefit of instant deposit and with drawl of XRP to non-custodial accounts. This enables it to become the customer's own bank by storing private keys. The firm made sure that there is no third party involved so that clients can be their own in charge.
Since XRP Ledger is decentralized, its users can also store other assets. According to Warren Paul Anderson, Xpring's head of developer relations, this whole process very user friendly, convenient and takes up to less than 20 minutes and it is very convenient.
XRP Tip Bot
Wind tweeted while commenting on the investment, that he would be happy to deliver new products for the XRP Ledger for many more years to come. In an official statement, he has also declared that they are overwhelmed with the amount of appreciation users have shown on the app. In the future, they are also ready to provide XRP clients with remarkable apps.
Wind has also developed XRP Tip Bot that enables sending small payments with XRP on Twitter, Reddit etc.