Binance
Cryptocurrency
Binance Launches Fiat-to-Crypto Trading Platform for Australia with an aim to provide transparency and security to its users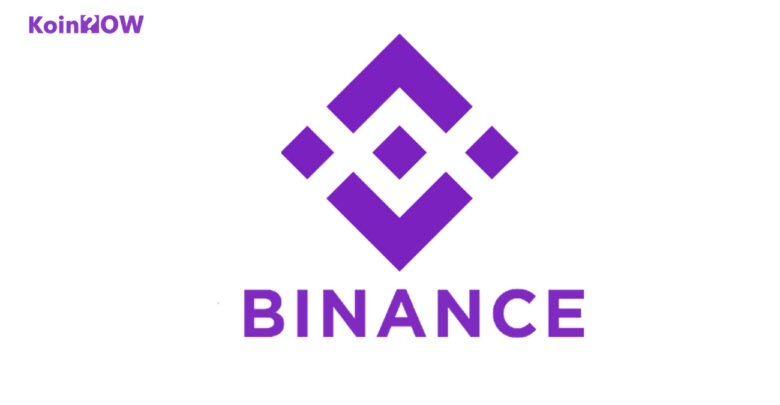 Binance company, launched today Binance Australia, which is a fiat-to-crypto trading platform enabling Australian users to trade digital currencies with the Australian Dollar (AUD), in a secure and fast way.
The purpose of Binance Australia is to provide support for its users who want to buy crypto directly with the Australian dollar (AUD).
On 29 July, the exchange claimed the new venture to be safe, transparent and reliable for its customers. It had developed this platform for trading digital currencies with AUD through sheer hard work and dialogue with local authorities and communities.
Australians can now use PayID system to deposit AUD directly into their bank accounts. For now, the new exchange will be released on desktop and mobile service app but in the future, it would be launched as an app also.
Global outreach
Lat year, Binance also launched Binance Lite Australia. It provided limited services just like its name. The CEO Chang peng Zhao said speaking to Cointelegraph;
We do not disclose our user data." "That said, the new Binance Australia platform is informed by our user demand and feedback.
He further added that through Binance Lite, they are now able to gather important information and feedback from its valuable customers, which will help them in improving the quality of their services. They also plan to introduce new features on demand such as no-fee deposits.
Fiat-to-crypto trading platforms
Binance wants to spread globally and beyond crypto-only trading service. For this reason, it has established fiat-to-crypto trading platforms in Uganda, Singapore, Korea, Jersey and the United States.
Recently, the exchange announced plans to launch Binance UK in the United Kingdom for better outreach.
The exchange has been changing its services and limiting them too, in order to fit in with the legal framework of the cryptocurrency trading.