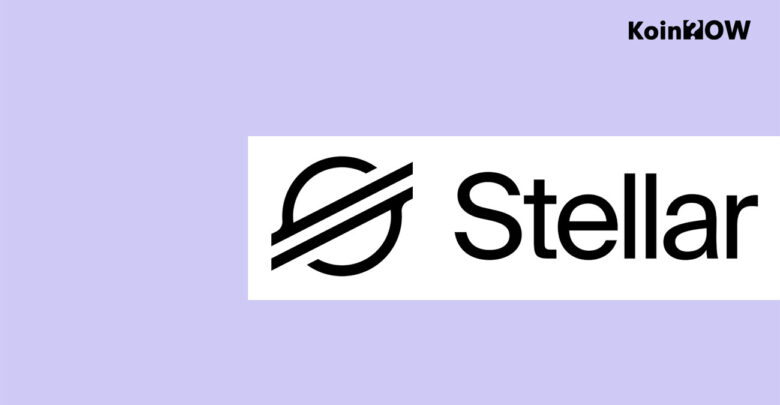 Revolut has planned to support the trading Stellar by adding it in their mobile app in order to pave way for its success.
FinTech, claims that the support and encouragement it has received for the company is because of the "overwhelming demand" by customers. As far as its origin is concerned, the UK-based firm was founded in July 2015 in London by two people named Nikolay Stokowski, and Vlad Yatsenko.
Revolut launched a service called "Revolut Crypto" by the end of 2017, that was designed with an aim to simplify the process of buying, selling, and holding Bitcoin (BTC), Litecoin (LTC), and Ether (ETH), even for people who are new in the market.
Their blog post on this crucial subject promised their customers full support:
No exchanges. No private keys. No cold storage. Just click a button and get immediate exposure to Bitcoin, Litecoin and Ether.
Revolut exclaimed regarding this that at present, they cannot support external transfers due to strict rules and regulations. But in the future, they will try to provide this service too.
Until now, the Revolut app has been supporting five crypto assets, in terms of buying, selling, and holding i.e. Bitcoin (BTC), Ether (ETH), XRP, Bitcoin Cash (BCH), and Litecoin (LTC).
However, there is one issue with this service which makes it not very successful especially for professionals in this field. The app inhibits transfer to  "transfers to external wallets" or "customers to transfer their existing crypto to the app."
Paxos Crypto Brokerage
Paxos Trust Company announced Paxos Crypto Brokerage, on July 15. It will prove to be a convenient incorporation tool. It will also aid other crypto companies to use these techniques in their own software. Paxos also plans to take Revolut US onboard as it's the first partner.
Revlolut's Head of Crypto, Ed Cooper, exclaimed that the first step that they are going to take in terms of refurbishing our crypto product will be Adding Stellar and passing ownership of cryptocurrencies to our customers.