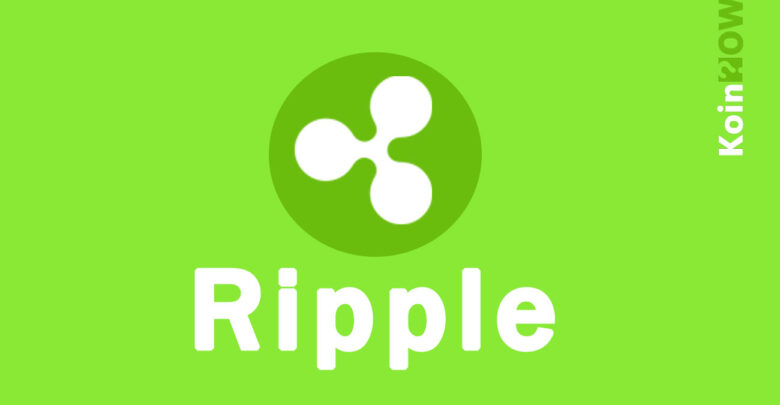 The second quarter (Q2) report of the ripple is on the board and it looks like the coin has surge is position and finally regained its position as the 3rd biggest cryptocurrency in the crypto market by market capitalization.
According to the official Q2 report, the first quarter was a bit low on the growth side, while in the second quarter more than 32.55 million worth of XRP tokens were sold.
The native token of Ripple, XRP mainly got its value by shifting to over-the-counter sales. The coins shifted its focus to OTC sale which is essential to increase the liquidity and that liquidity help to expand and evolve On-Demand Liquidity and so as customers.
The company holds its balance sheet quite propped with its sales, as it's been analyzed in the report that the XRP toke's sales were 18x higher than in the first quarter.
The rapid Price surge of Ripple's native XRP
The XRP  has rallied over many other cryptos in the past few days. According to the reports, the coin was surged by almost 40% in the past week following 8.55% in the last 24 hours. It is now predicted that if the bitcoin remains stable, which is currently at $11,346 can provoke the XRP token to even surge higher.
The number of ripple users has been emerging since the pandemic, as the big investors are turning into cryptocurrencies as the hedge against inflation. However ripple by entering into a strategic partnership with national banks and with big names in companies including American Express, MoneyGram, Santander, or SBI Remit have extended the number of institutional customers and improved their role in the cross-border payment sector over the year.
While on the other hand, the company is also facing legal issues. Ripple is currently in the middle of the crisis of lawsuit of misleading the investors with bullish claims.