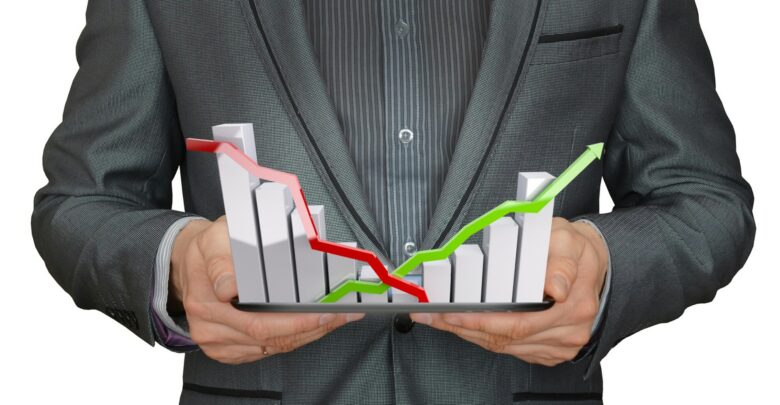 One of the famous and rapidly-emerging decentralized finance (DeFi) protocols, Yearn Finance's native governance token YFI is not coming slowly in terms of recording positive price gains. Though the rest of the digital currency market is in the greenish zone at the moment, the second-most valuable cryptocurrency YFI, is also trading extremely bullish. Following the world's largest digital currency, Bitcoin (BTC), the 35th –ranked digital currency, is also on the verge of hitting the $40k milestone.
Price Analysis: YFI Price Explodes By Over 40% To Reach $37K
Over the course of the last twenty-four hours, YFI's price has been on a potential rise as it posed a rally of more than 40 percent within this time frame. On the trading platform of the leading San Francisco-based digital currency exchange Coinbase, the price of the coin surged high to reach $37,000 within the duration of no time.
Since the beginning of the current year, it was trading in the range between $24k and $27k. However, now it has come back above the psychological level of $30,000. At the time of writing, the price value of YFI is trading at around $35k with an extremely positive change rate of more than 46 percent in the last 24 hours. On a weekly basis, it is trading up by over 54 percent.
Price Prediction
The current bullish momentum of YFI shows that it is going to rally higher in the coming days and aims at breaking above the significant milestone of $40,000.
If it continues to maintain its present positive momentum in which its price is flowing, it might easily be able to break this price mark. If it gets this breakout, it will come close to hitting its all-time high value, which is standing at around $43,800.
A few hours ago, the top-ranked digital currency Bitcoin blasted through the figure of $40,000 before consolidating below this mark. By breaking above this price level, YFI may outshine Bitcoin. Last year, this governance token outperformed the flagship digital currency to become the world's most valuable cryptocurrency. It has a pretty good chance to do the same now as well. But it will be a tough competition as Bitcoin is also sitting on the top of its bullish run.