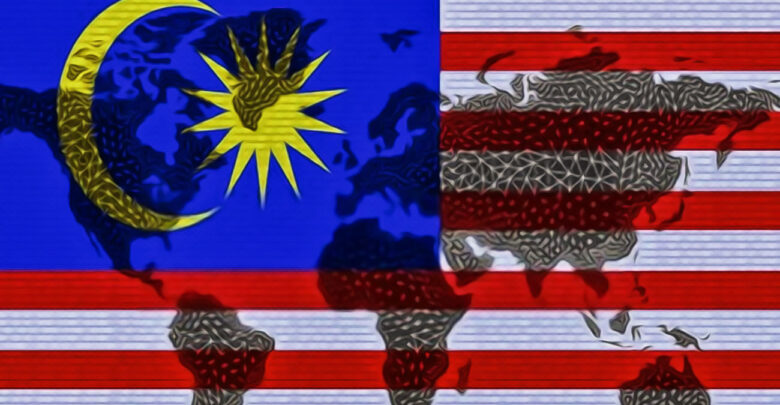 The national stock exchange of Malaysia Bursa Malaysia Berhad is focusing on digitizing the bond market at the Labuan Financial Exchange (LFX) which is the subsidiary of the stock exchange. The exchange has announced to utilize blockchain technology for facilitating the growth and development of its bond marketplace.
Project Harbour
Reportedly, Bursa Malaysia Berhad has teamed up with the fin-tech technology providing company of Singapore Hashstacs for co-developing a Proof-of-Concept ("POC") project based on blockchain called Project Harbour for its LFX's bond marketplace. The Labuan Financial Exchange and Hashstacs will collaborate with each other on the digitization of the LFX's bond marketplace as per the partnership agreement.
The distributed ledger technology (DLT) will be used as a register for the bond market in the project and will facilitate its growth.
The Managing Director of Hashstacs Mr. Benjamin Soh said:
Hashstacs will develop a blockchain solution to issue, service, trade and clear bonds on the platform. The creation of an industry-wide ecosystem will allow for a complete solution in origination, servicing, trading, clearing and settlement, allowing Malaysia to potentially have the first mover advantage in attracting regional and international bond listings.
The infrastructure of Hashstacs will be utilized for testing and the management of the bonds' end-to-end trade life cycle by Bursa Malaysia and some other institutions such as CIMB Investment Bank Berhad, Labuan Financial Services Authority, Maybank Investment Bank Berhad, China Construction Bank Corporation Labuan Branch, and the Securities Commission of Malaysia.
Bursa Malaysia's Chief Executive Officer (CEO) Muhamad Umar Swift said that the project will help them in decreasing down the costs of issuing bonds as well as other operational costs allowing the exchange to improve the working efficiency.
Adding more to it, Umar said:
We will continue to tap into emerging technological innovations to further develop the marketplace and improve the effectiveness and accessibility of the Exchange.