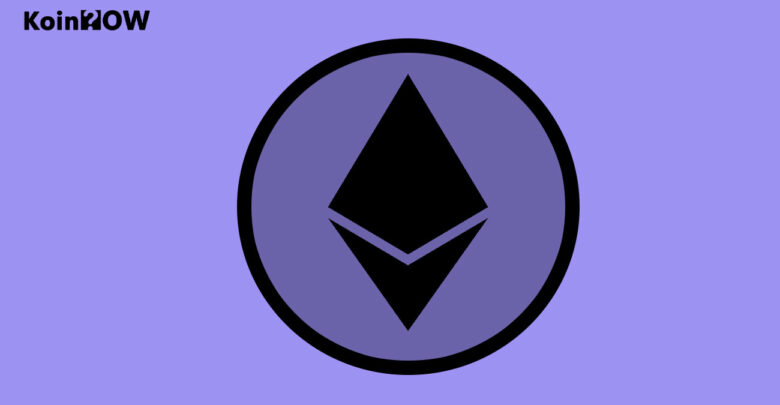 Five years have been passed since the development of Ethereum as the Ethereum Foundation celebrates the fifth birthday of Ethereum today. The Ethereum mainnet was basically launched five years ago on the 30th of July in the year 2015. For over the course of these years since its launch, Ethereum has earned a great deal of popularity and acquired mainstream adoption. Ethereum's native cryptocurrency ETH is standing on the second rank on CoinMarketCap.
Bitfly, the Austrian blockchain and crypto startup, congratulates Ethereum Foundation on marking its fifth birthday.
Today marks the 5th birthday of #Ethereum!

Five years ago…

… the block rewards were 5 ETH!
… the gas limit was at 5,000!
… we had empty blocks! https://t.co/y6LfUyDtpx has a long history and has been providing its service since genesis⛏️ Happy birthday!🥳🎉 pic.twitter.com/wZErpiNNhK

— Bitfly (@etherchain_org) July 29, 2020
Vitalik Buterin's thoughts on Ethereum's fifth anniversary
Recently on Tuesday, Laura Shin, a podcaster and cryptocurrency journalist conducted an interview with the founder of Ethereum Vitalik Buterin in her Unchained podcast's episode number 183. In the interview, Vitalik Buterin has shared his feelings and thoughts on the fifth anniversary of the Ethereum mainnet.
While replying to the question of Shin, Vitalik Buterin said that during the past five years, Ethereum has seen a lot of changes. He said:
Ethereum's definitely come a long way in the last five years, and it's definitely been really striking to just see the change… and even just see how more and more of the changes are just outside of mine and even outside of the Ethereum Foundation control.
Back in Dec 2013, Vitalik Buterin wrote and issued Ethereum's original white paper with the title of "Ethereum White Paper: A next-generation smart contract and decentralized application platform". In this white paper, Buterin illustrated Ethereum's real objective:
What Ethereum intends to provide is a blockchain with a built-in fully fledged Turing-complete programming language that can be used to create 'contracts' that can be used to encode arbitrary state transition functions, allowing users to create any of the systems described above, as well as many others that we have not yet imagined, simply by writing up the logic in a few lines of code.