Bitcoin
Cryptocurrency
Bitcoin will become more important and stronger after Coronavirus crisis, Says US Congressman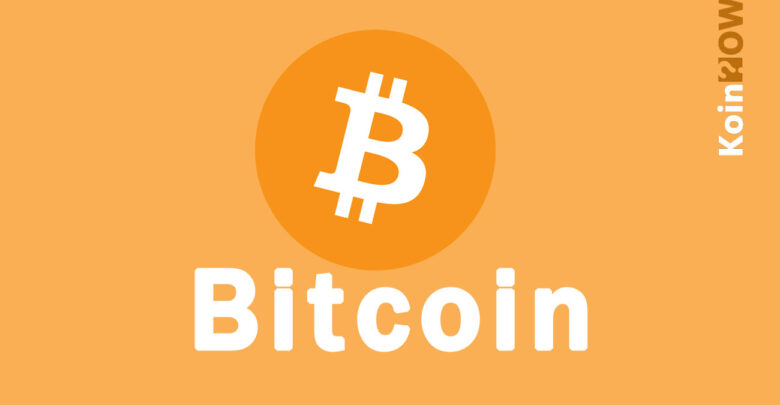 The whole world is currently going through a financial crisis caused by the COVID-19 global pandemic and governments are trying to recover their economic situation. The U.S. Congressman Tom Emmer has said that as soon as the world emerges from this financial crisis, it will make Bitcoin stronger and more important.
Bitcoin ain't going away because it has value
Recently, the US representative had an interview with Anthony Pompliano the Morgan Creek's co-founder on August 3. In the podcast interview, Tom Emmer said that he is very much confident in the leading digital currency Bitcoin (BTC) and said that it is going to see a bright future ahead.
Talking about the future of blockchain technology and Bitcoin in the interview, he said that Bitcoin is going to get advance further and it is not going away anywhere because it has a value.
Emmer claimed that after the ongoing financial crisis in the world ends, the world's largest cryptocurrency will emerge as a stronger cryptocurrency. Emmer believes that Bitcoin will become more important than ever after the global financial crisis. He acknowledged the value of Bitcoin and said:
As we come out of the crisis, Bitcoin ain't going away. It's gonna get stronger. You just watch, it has value, when something has value, people are going to take risks and it's going to advance.
The progress for Bitcoin's mainstream adoption is going on
The US congressman revealed in front of Anthony Pompliano in the interview that there are various developments being made for the mainstream adoption of Bitcoin. Recently, the US regulators gave banks permission that they can now provide custodial services to Cryptocurrency. This step will lead Bitcoin to mainstream adoption.
In the interview, Emmer also confessed that he does not like the centralized control and spoke against it in the podcast.