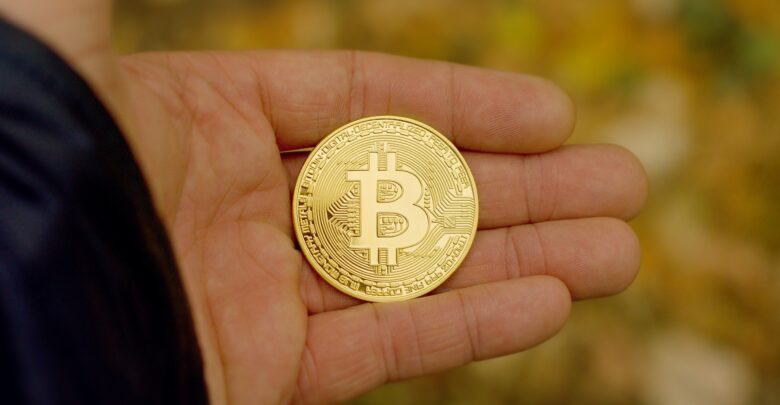 A statement from the current CTO of Ripple David Schwartz claims that the former CTO, Stefan Thomas has over a hundred accounts that have nothing less than 1.0 BTC in it "because that is the most straightforward and fastest number to type for his try-out and experiments"
Stefan Thomas lost access to his encrypted drive with BTC accounts in their hundreds
The information has gone out earlier that Stefan Thomas, the former chief technical officer of Ripple forgot the password to his encrypted hard drive that contains over thousands of BTC including numerous growing crypto assets.
The current CTO at Ripple, David Schwartz, in a Quora post last week Thursday confirmed that the recent claims about his predecessor are true. He went further to say that Thomas was known to be testing the development of a JavaScript-based library for BTC by using real coins that have their prices well below a dollar.
"He would then create the unspent results with 1.0 BTC because that was the most straightforward and the fastest number to type" claims Schwartz. He continued "[beyond all doubts], the number of such accounts he has created is in their hundreds but did not retain the private keys to the accounts because he saw them as a mere experiment, but judging from the recent surge of BTC, each of those created accounts worth over $37,000 as at today"
Thomas lost over $240 Million worth of Bitcoin over non-access to his hard drive
Assuming that all of the accounts created are one hundred, with the recent price of BTC, it would altogether worth close to $4 Million, not to consider the fact that the price of BTC is fluctuating having reached its all-time high of $42,000 weeks ago.
Last week, confirmed news from New York Times claims that the German programmer has attempted to guess the password eight times out of the ten possible attempts before everything on the hard drive that contains 7,002 BTC will be lost forever.
Over the weeks, there has been stories and news around BTC that are long lost. A popular one is the reported news of a student that found the private keys to access BTC that's worth more than $4 million at his grandfather's place during the holiday.