Bitcoin
BTC Price Analysis 2021 June 19, Whats Going on?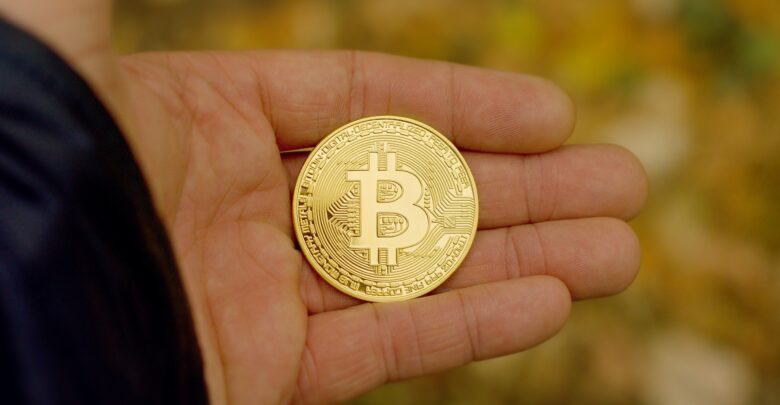 BTC is currently trading for less than $40K against the US dollar. However, with some downward moves, the asset could gradually rise. On Wednesday, 16 June,2021 Bitcoin hits the $41,000. It happened first time in the last 26 days and currently again its price is standing less than $40k.
In the last few weeks bitcoin price is much low as compared to April and May weeks but now it is still suffering from bearish trend.
Bitcoin medium-term trend
In the medium term, Bitcoin has broken through the floor of a rising trend channel. The bulls in the Bitcoin market appear to be dwindling as the market approaches the $41,000 resistance level. This implies a consolidation battle, which has resulted in indecisiveness in the BTC price over the last few hours.
If BTC manages to break through the channel, it will face resistance over $43,000 as long as the RST remains above the 60-level.  At this time, the price of BTC has not surpassed the upper border of its trading range. At $39,414.10 support on the chart, the currency might form a crucial rally over the channel.
If the dip occurs, BTC may continue its downward trajectory to the $36,000 level. Any further loss might push the BTC market to critical support levels of $34,000, $32,000, and $30,000.
If the market manages to rally, you can expect resistance at $47K, $49K, and $51K in the next purchasing push. The last several days have been extremely bullish for the primary cryptocurrency. BTC increased from $31,000 to around $35,000 after favorable news from El Salvador last week, where it remained for a while. Bitcoin continued to increase in the days after, adding thousands of dollars in some cases.
Bitcoin is ranked 1st cryptocurrency. Its native coin's price at the time of writing is $39,403.74 with change of 1.26%. In the last 24 hours its trading volume is $40,799,387,289 along with market cap of $737,201,879,994.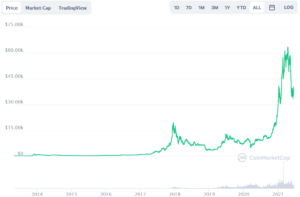 Crypto enthusiasts believe BTC will break out in near future, based on the present market condition. After weeks of struggle, the leading coin appears to be recovering.
For the time being, anyone looking to enter into the cryptocurrency market must go with caution. Any price change is expected by the market.