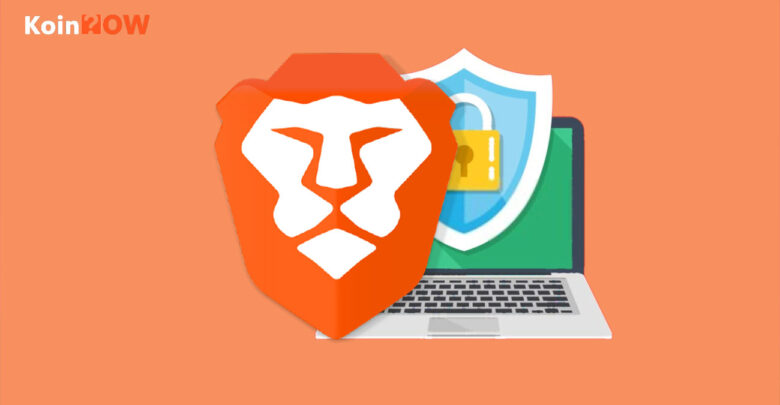 The famous open-source web browser Brave Browser has partnered with Guardian a company that provides Firewall and VPN services. Through this partnership with Guardian, the privacy-focused browser will provide the users of iPhone the advanced level of privacy and security.
iOS users will use firewall and VPN service for security
According to the partnership made on July 27, Brave Browsers will integrate the firewall and VPN service of Guardian. Brave Browser's iOS users, as a result, will be able to use this service for better security and privacy. By turning on Brave's VPN and Firewall with just one click, they can protect their whole device from trackers.
Brendan Eich, the CEO of Brave Browser, said that he is already using the VPN and firewall service of Guardian. Now, the iPhone users of Brave who have not acquired the VPN can get it now as the company is bringing this service to them with the collaboration of Guardian. He said:
I've paid for their firewall already and I use it. But many users haven't discovered it, with Brave we're promoting it, making it easier, the switch is right there in the settings. So I think this is good for Guardian It's good for Brave users who haven't acquired a VPN.
However, users cannot use currently the Brave's native cryptocurrency Basic Attention Token (BAT) for subscribing to the VPN service of Guardian.
Eich does not consider Brave Browser a niche product
Moving on ahead, Brave CEO said that Brave Browser is growing well like Firefox and does not consider it as a "niche product". He said:
What we don't view ourselves as 'niche', every browser goes through it from zero to one, to in our case, heading toward 16 million users monthly. So, that's not niche,that's getting through the same growth curve that Firefox did back in the day.